Jiaway technology to participate in CES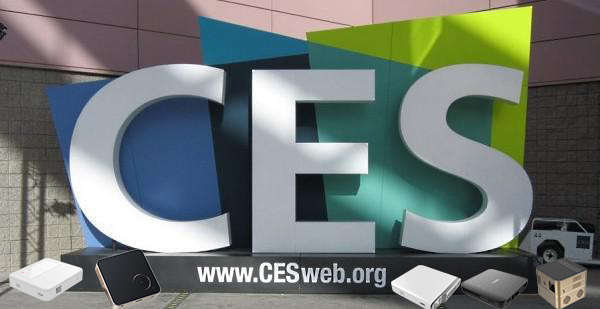 CES Consumer Electronics Show is one of the world's largest science and technology exhibitions at the beginning of each year. CES will be held annually in Las Vegas, Nevada, in January. At the show, we will See a variety of interesting technology products, smart phones, smart toys, wearable equipment and unmanned aerial vehicles.
Typically, the annual CES represents the first half of the year the global trend of technology products, and many manufacturers will be in CES during the show their latest products and results.
Jiaway technology also participated in this year's CES show, bring the latest micro-investment new exhibitors. Including the 2017 main push of the D600 mobile office projector, with ultra-high brightness 250 lumens (ANSI), 1280 * 800 resolution, enough to meet the mobile office needs, with 8000mAh built-in battery, separate host and speaker battery is very easy to carry, The past micro-investment products of various pain points. Micro-investment in the industry began to heat up in the past two years, major manufacturers have intervened, but the micro-micro technology in the field of micro-investment has been 9 years of experience, research and development, design, production, sales and other links are quite mature.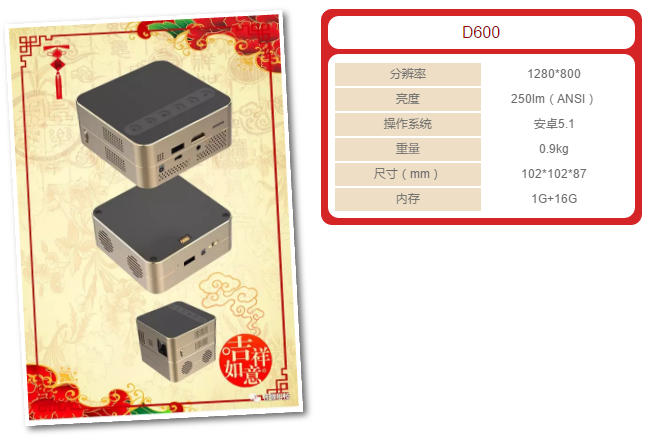 Exhibit Products
The exhibitors of the product is very rich, including mobile office, personal entertainment, sim card version, with the screen version, audio version, etc., to meet the micro-cast product application needs of the scene. Some products are our latest products 2017, so stay tuned。